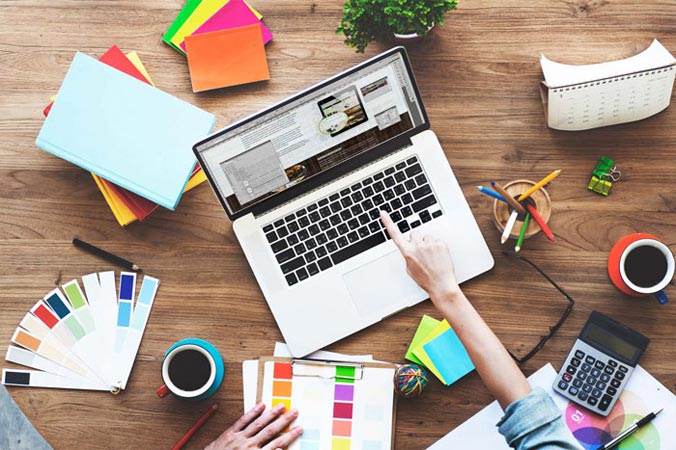 Here at Dreyer Software we aim to bring you the best in digital marketing strategy. With a team of experts, a proven reputation, and some of the best digital marketing strategies in the business, we can help you reach your digital marketing goals.
Based in Tulsa, Dreyer Software is the brainchild of longtime digital entrepreneur Corey Fong. Corey has decades of experience in the industry, and has a reputation for keeping up with fast evolving digital trends. He founded Dreyer Software in 2011 with the aim of building a strong digital agency at the forefront of online marketing.
Skip to the present and Dreyer Software is a reputable digital agency servicing clients from around the world. We currently offer a range of digital marketing services that aim to drive relevant traffic to your website without breaking your marketing budget. Get in touch or head to our services page to find out more!